Recently, a colleague of mine calls me to implements a small demo. I decide to develop a new component for Rhiot project. This component is the DeviceIO I2C Camel, I reuse a previous work from Camel-pi4j I've already develop for Rhiot project too. We gonna see how to use this component into Kura Platform via Camel Framework. For this demo we need some hardware devices, a RaspberryPi and a ActiveMQ broker too.
How to use Kura Camel DIO from Rhiot Quickstart into RaspberryPi.
Requisites
One RaspberryPi

tested w/ RPi B+
should works with all version

One LED
One Resistor
An ActiveMQ broker and client
some wires
Wire, LED, RaspberryPi
Follow Design below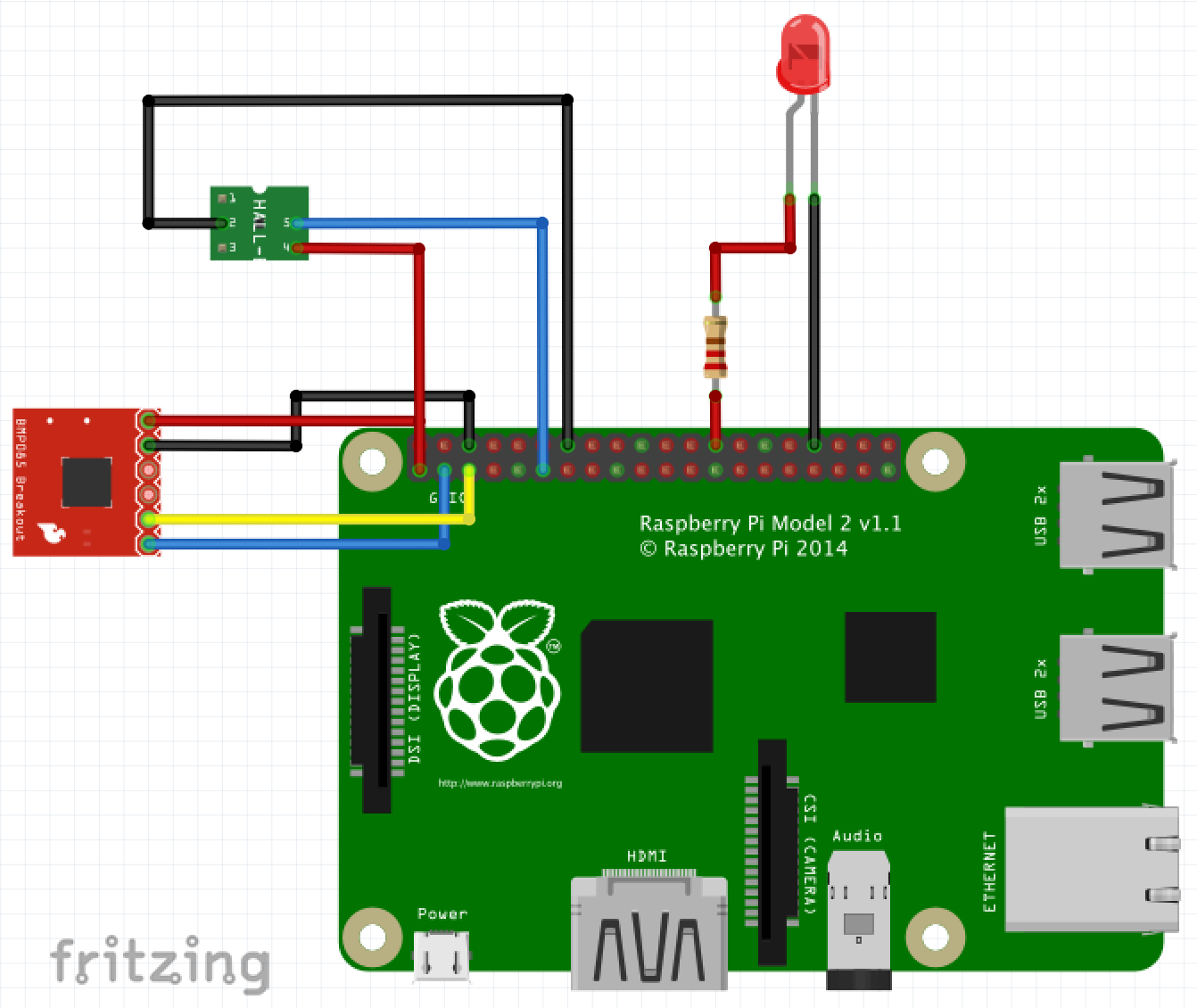 and the schematic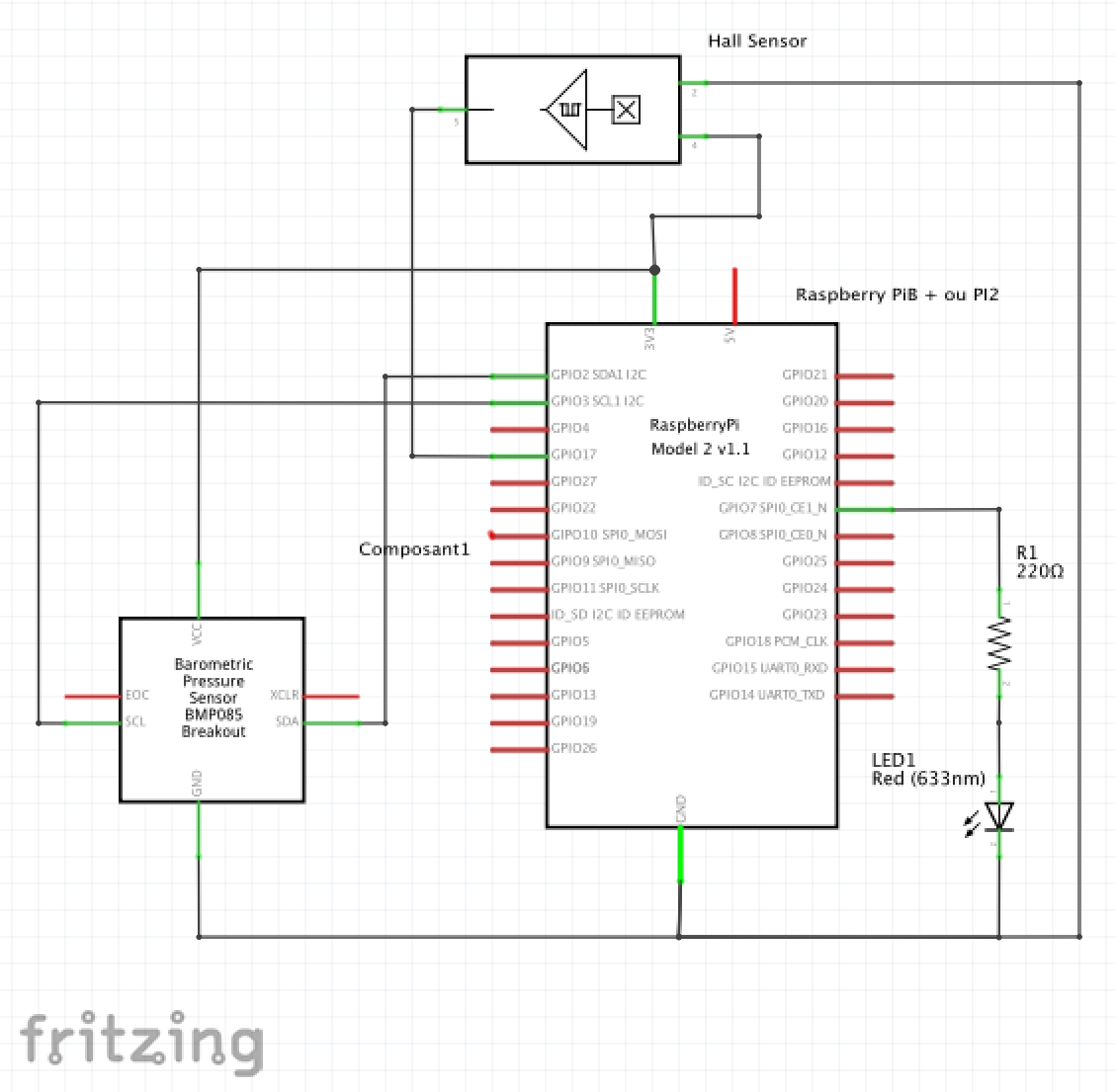 Startup ActiveMQ
To retrieve and collect data we gonna start an ActiveMQ instance with following command line. You can install it everywhere you want, your RaspberryPi must be able to ping and connect to it through MQTT port = 1883. Download and install the latest version 5.13.2
Remember your ActiveMQ Instance IP.
More information into ActiveMQ Getting Started
Bundles installation into RaspberryPi
Install Kura to RaspberryPi
Download Kura version depending your RaspberryPi version. RPI_VERSION can be pi, pi-2, pi-bplus.
Configure it for Camel support
Just add property below to kura config.ini
Configure Kura Cloud
Now we will configure Kura service to connect to ActiveMQ instance.
To start kura service:
Configure the broker address (MQTT server) via the Kura Web UI change ip address with your RaspberryPi IP into your browser.
Change the broker-url parameter with yourActiveMQ Instance IP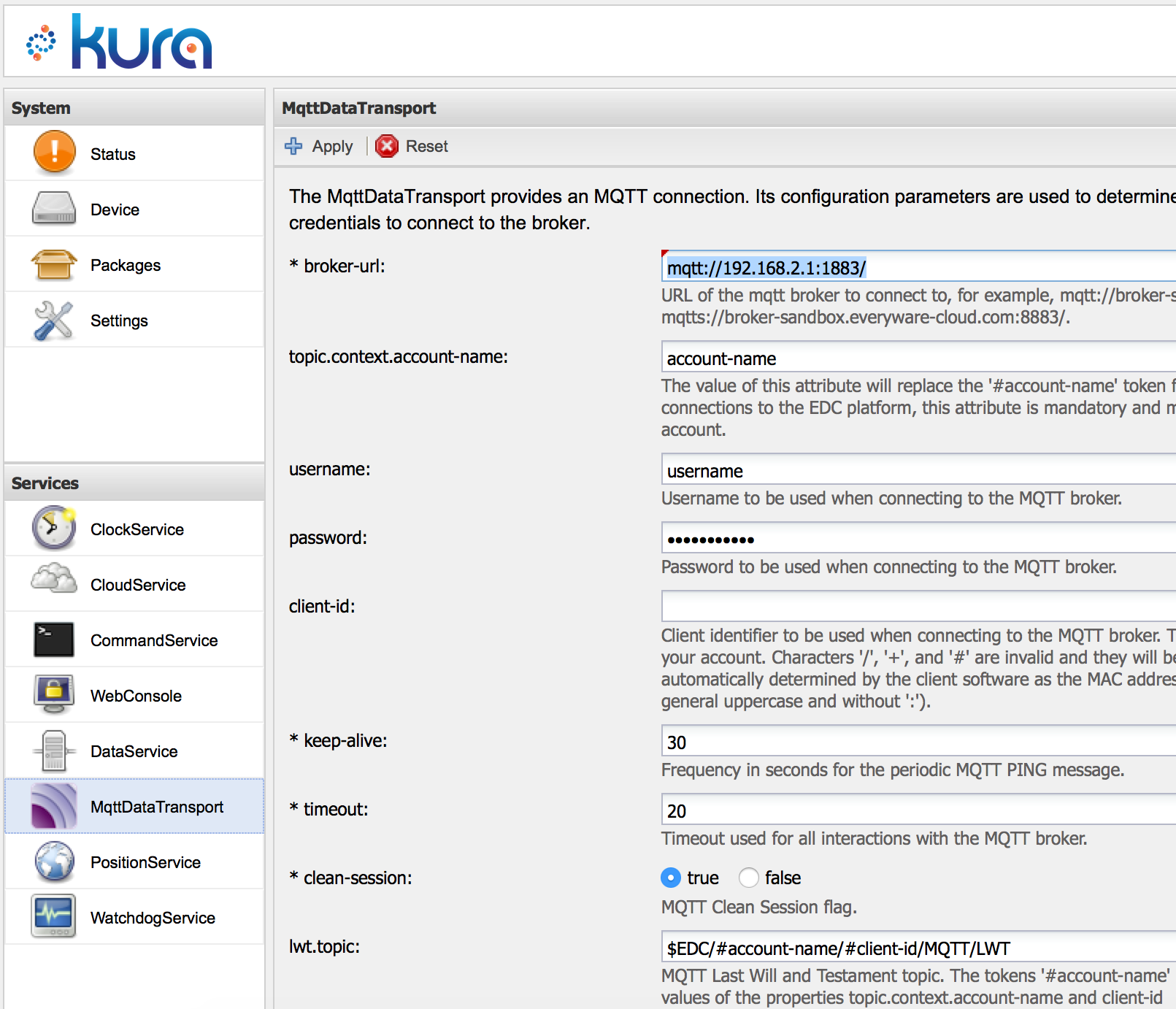 Don't forget to connect Kura Gateway to the Broker server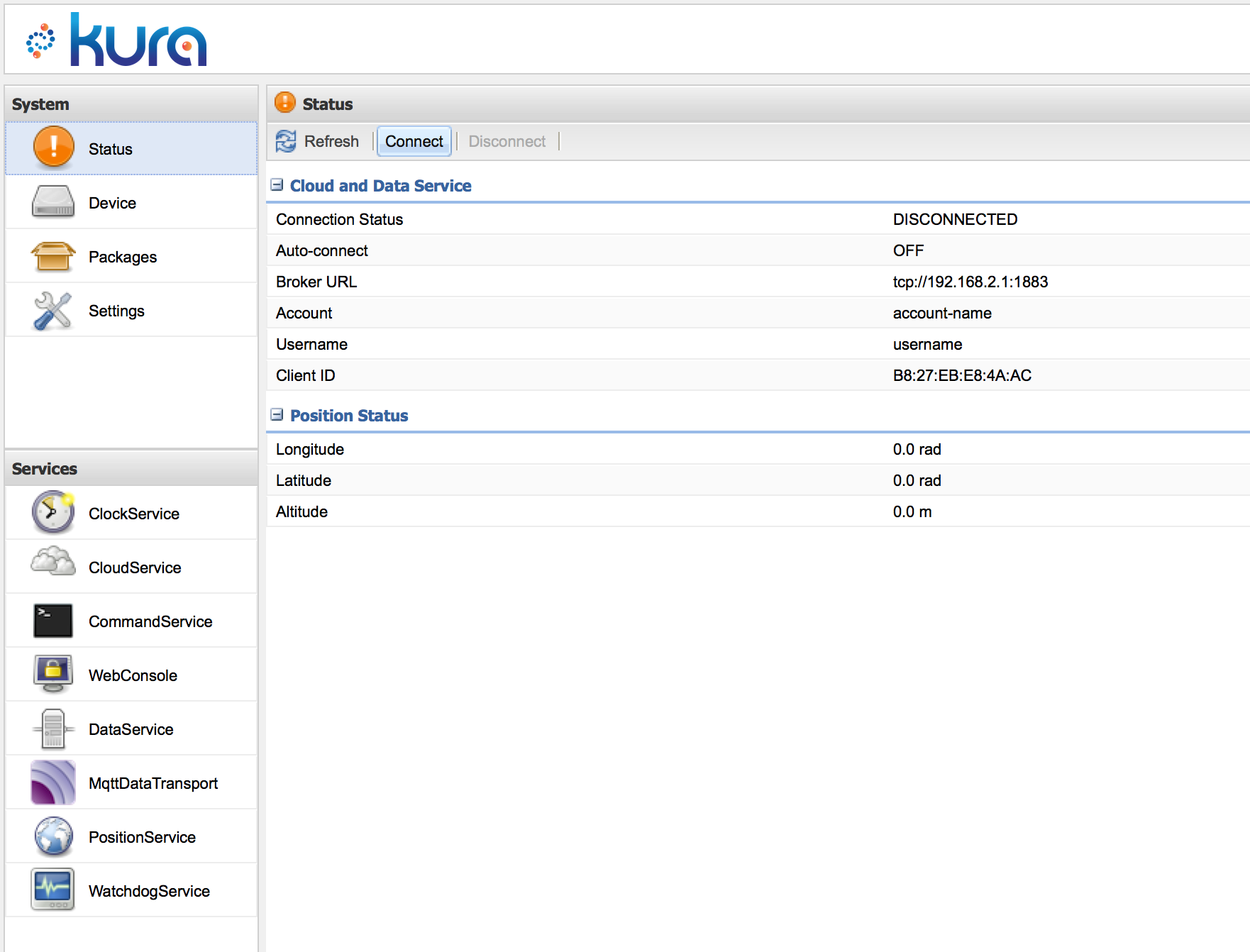 Camel Route Design
Here is the Camel route design, this design is obvious simple, but could be more complex for a real life implementation. The Hall sensor sends a message when magnetic field is close. Temp and pressure sensors retrieve their metrics. Route logs a message and metrics. WireTap component copies message to GPIO provider to blink a LED. Last component will push message to Kura Cloud Service. This service stores message into a Database if network is unavailable and send to the cloud when network is accessible again

Import Quickstart Sample
Download our Kura Rhiot quickstart directly from github repository.
and compile Kura-Rhiot Sample via common mvn clean package and copy it to your RaspberryPi
RaspberryPi you can start and install bundles.
To start kura service:
you can use tail -f /var/log/kura.log to check Kura Platform running.
Copy to RaspberryPi and Install all bundles and connect to Kura OSGi via telnet protocol:
And start all INSTALLED bundle, use ss OSGi command to retrieve correct bundle ids.
The Kura output should look like this
We can receive data from Broker Server via
Conclusion
Kura Platform as usual can manage lots of stuff. We discover today how Kura Platform cloud manage an i2c components via the Camel Framework, Rhiot and DeviceIO API. Let's develop and contribute more for Kura , Camel and Rhiot project too.
Stay tuned, for other i2c components ;-)
Please feel free to send me your feedback see Apropos.
Useful links