My tech leader on RHIoT project (ex-camellabs) Henryk had just release the last version of RHIoT project : 0.1.2. Lot of new stuffs are included in this new release, more details available here. I found in list a cool stuff to test. We gonna check if our new commiter @levackt from ZA worked well ;-)
Webcam camel component on Mac OSX with Groovy language
Let's start to broadcast yourself.
Requisites
Have a mac
tested MacBook Pro Retina, 13-inch, Mid 2014
Groovy Mac port installed
Groovy Version: 2.4.4 JVM: 1.8.0_45 Vendor: Oracle Corporation OS: Mac OS X
Program
We gonna use Groovy language for this simple example
The key point of this program are :
the @Grab annotation to download camel-webcam component : @Grab(group="io.rhiot",module="camel-webcam",version="0.1.2")
the from command to capture image every second : from("webcam:cam?consumer.delay=1000")
Copy log4j.properties into the same directory
Execution
Let's run it now
And the result
After 5s of running, you can find all images into webcam directory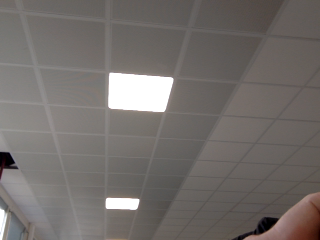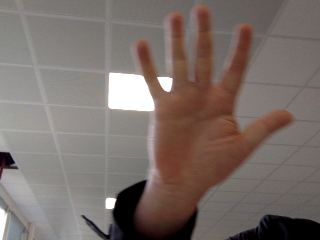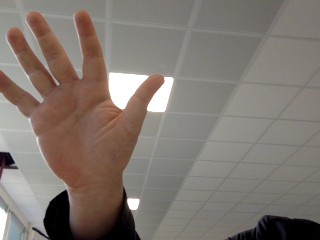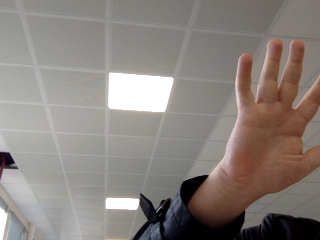 Conclusion
With this small example, we can see the power of camel and the integration with hardware component managed via Rhiot project. Just imagine a camel including both webcam and websocket components. I would like thanks a lot Taariq Levack for this so cool component ;-). I'm sure he will provide some new cool stuff like this one soon.
Useful links